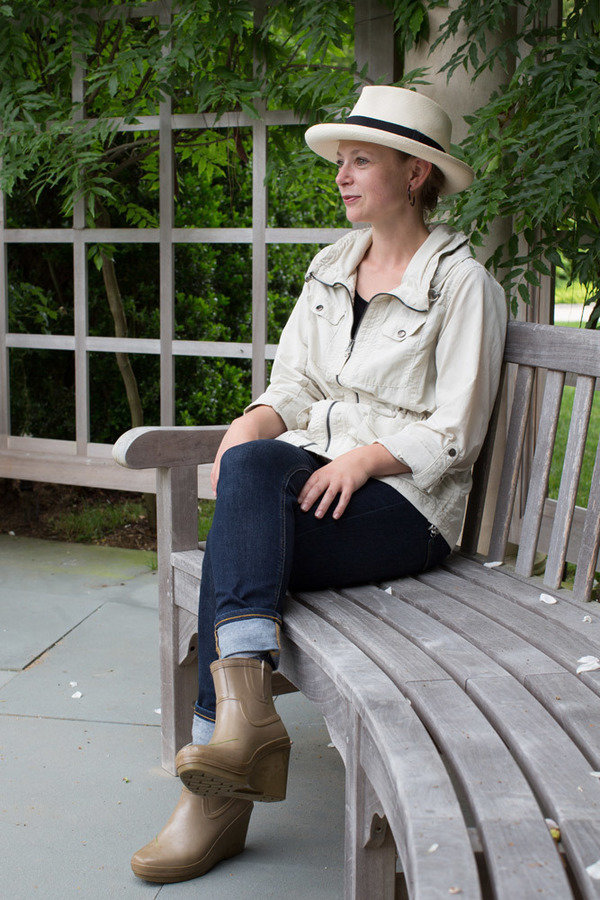 QUINCY HAMMOND
ASLA, RLA, CLARB
Quincy Hammond's roots are literally in the soil. A third-generation landscape architect, she began acquiring her intimate knowledge of plants at a very young age, working summers in her grandfather's nursery. After graduating summa cum laude from the University of Georgia, she spent eight years at Hollander Design in Manhattan. Her own practice, which specializes in minimal and modern interpretations of formal gardens, now has offices in Georgia and New York City.

In response to a few questions about design and inspiration, Quincy reveals some of the cultural references and personal penchants that characterize her work…

What inspires you?
Agricultural landscapes—allees of trees composing pecan orchards, with the shadows of branches and pockets of sunlight reflected in the grass beneath them. Rows of cotton that change with the seasons from spring green to snowy white. Fields of sunflowers all tilted towards the sun. Lines of grapevines punctuated by rosebushes.
David Hicks' garden, Oxfordshire. A paragon of good garden design: axial relationships between interior and exterior spaces, borrowed views, graphic plantings, refined details and minimal flowers. It is the rare garden in which real-life experience fulfills literary expectation.
"Equal Parallel/Guernica-Bengasi" by Richard Serra: the quiet power of proportion and appropriateness.
The big picture precision created from tiny textural variation in Chuck Close's finger paintings. The tonal paintings of Mark Rothko and layered collages of Robert Motherwell.
"The Education of a Gardener" by landscape legend Russell Page. Witty words from a modest man with ambitious vision.
Travel—seeing, exploring, experiencing.

Favorite shade of green?
The chartreuse of new leaves on willows in spring. The emerald of a sweeping expanse of lawn. The bronze of copper beech leaves glowing under the sun. (Can't pick just one.)

Is context everything?
Not exactly. A garden should always be contextually appropriate to its setting—architectural, geographical, climatic. But the most successful landscapes also have the power to erase all sense of environmental context, becoming purely experiential and emotional.

Which three plants would you use to create a formal garden?
Carpinus betulus "Fastigiata", Buxus "Green Velvet", Tilia cordata "Greenspire" (see: Abercrombie & Fitch, Paris).

How would you characterize the main difference between a garden and a natural landscape?
A garden displays the hand of man (or woman).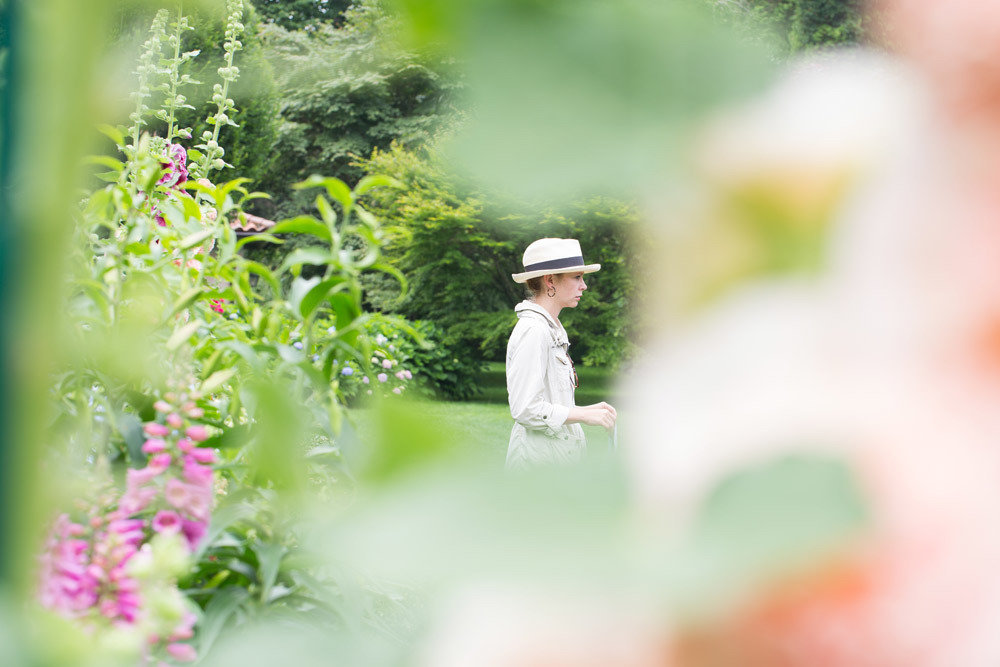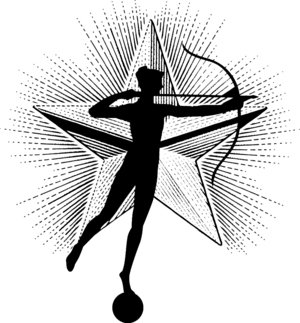 SHUTZE AWARD
INSTITUTE OF CLASSICAL ARCHITECTURE & ART SOUTHEAST CHAPTER
2015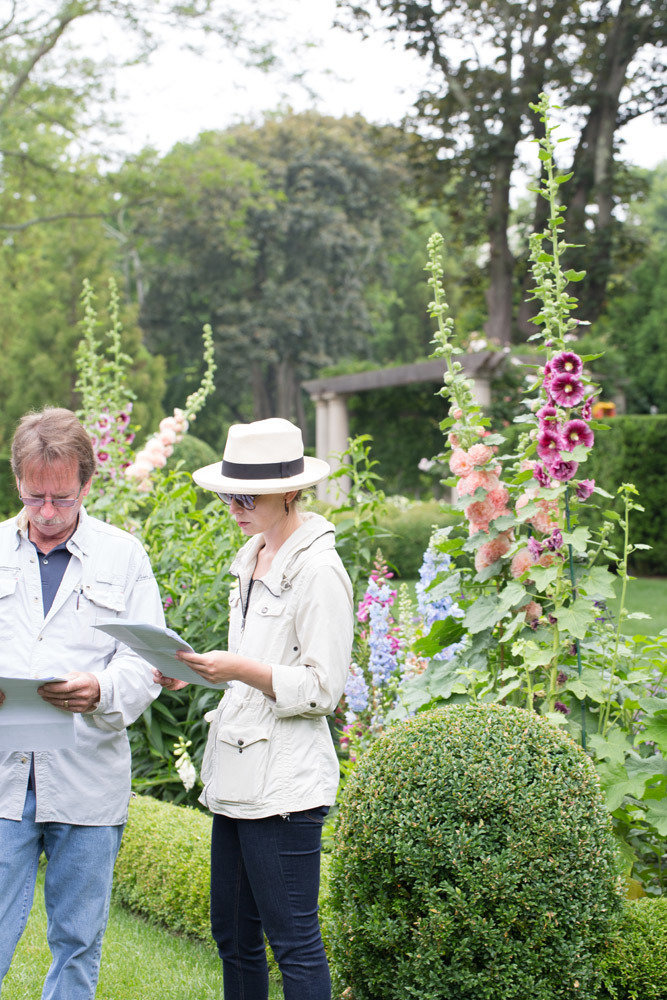 Content and images contained within this website
may not be republished or redistributed without the express written consent
of Quincy Hammond Landscape Architecture.

© 2018 Quincy Hammond Landscape Architecture

Site Credits
Development: GrayBits, Soft Materials Illustrations: Rene Stratton